All the services we provide
Our team has an intense experience in various fields of content and marketing.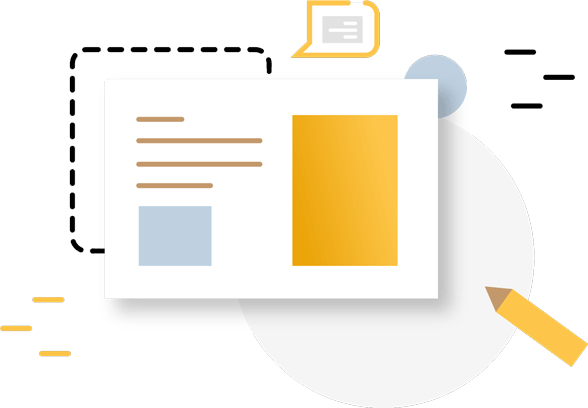 Document Translation
Our translators have experience in a wide range of industries. Pollion provides a fluid, pain-free, accurate translation process that utilizations your industry's language. You'll receive the accuracy you need and the localization your audience requires—all with fast turnarounds and highly competitive rates.
E-Learning
Do you have a global e-learning resource? Then you've come to the right place. Pollion localizes the text, images, dates, currencies, etc. We can work with everything from apps, website content or PDFs. You can expect high-quality translation and customer service.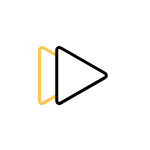 Multimedia Localization
Multimedia material is increasingly reaching a global audience. If you'd like to reach a specific audience, Pollion can help. We offer dubbing, voiceover and video localization services. You can rest assured your video will deliver your message geared to the targeted audience in their native language.
Document Translation
Whether you own an e-commerce site, a corporate blog, or branded site, we're here to help you reach a global audience. We'll ensure your site makes it easy for potential customers and visitors to have easy access in their own language, shaped to meet their culture-specific requirements.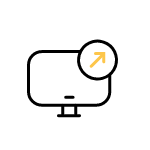 E-Learning
Using your original layout, we work with you to create a localized version that has the look and "feel" of the target language. Our DTP tools, Post-DTP visual checks and skilled DTP specialists deliver quality DTP services in any format you require.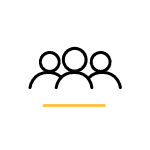 Multimedia Localization
Pollion can help your marketing materials reach your targeted audience. Our native-speaking translators work to provide high-quality translations, ensuring the text is properly localized for the targeted market. You can count on your marketing material being correct and giving the best impression in the targeted language.
Get a free quotation!
Pollion delivers fast and accurate content and marketing services.