Who We Are
Pollion provides localization and content services to international brands across various industries. We support corporations with creative solutions for Multilingual Content, Business Advisory and Media Excellence.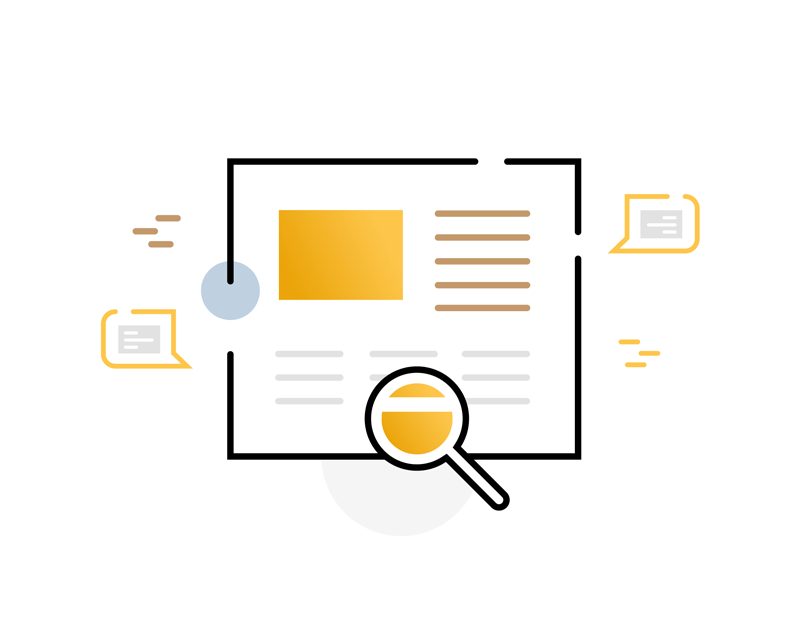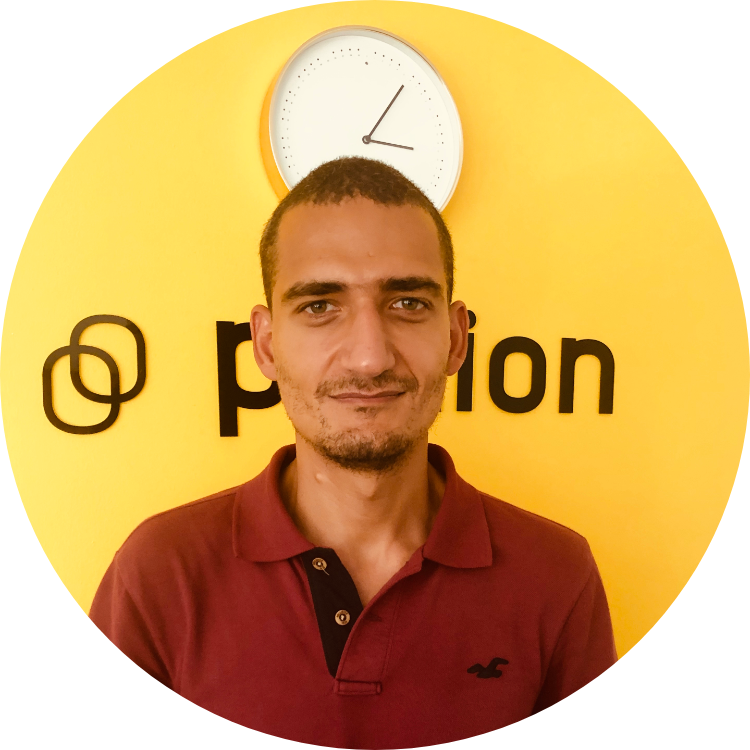 Karim Seif
CEO
As one of the founding members of our team, Karim
…
knows the value of maintaining productive relationships with clients and staff. A graduate of Sadat Academy and The American University in Cairo, he has background and expertise in sales, marketing and management. Karim directs the company's business endeavors and works with our project management teams to ensure that clients are receiving the best services to meet their unique needs.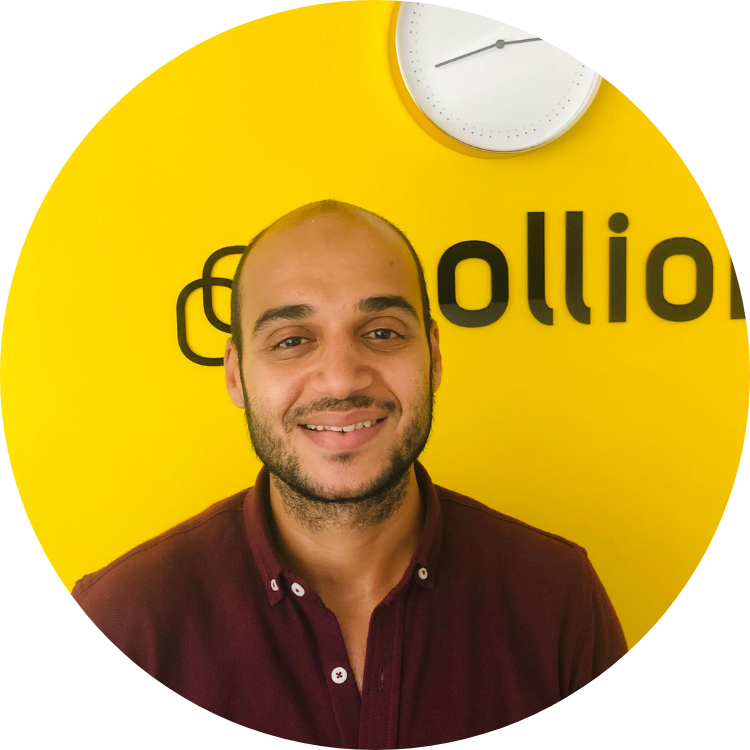 Mahmoud Said
Production Manager
As one of our team leaders, Mahmoud utilizes his… skills to provide clients with profitable solutions for all their translation and localization needs. After graduating from Cairo University, he started his career with Pollion as a desktop publisher. He has since worked his way up the ranks, acquiring the experience needed to understand both the big picture and the minute details of every project.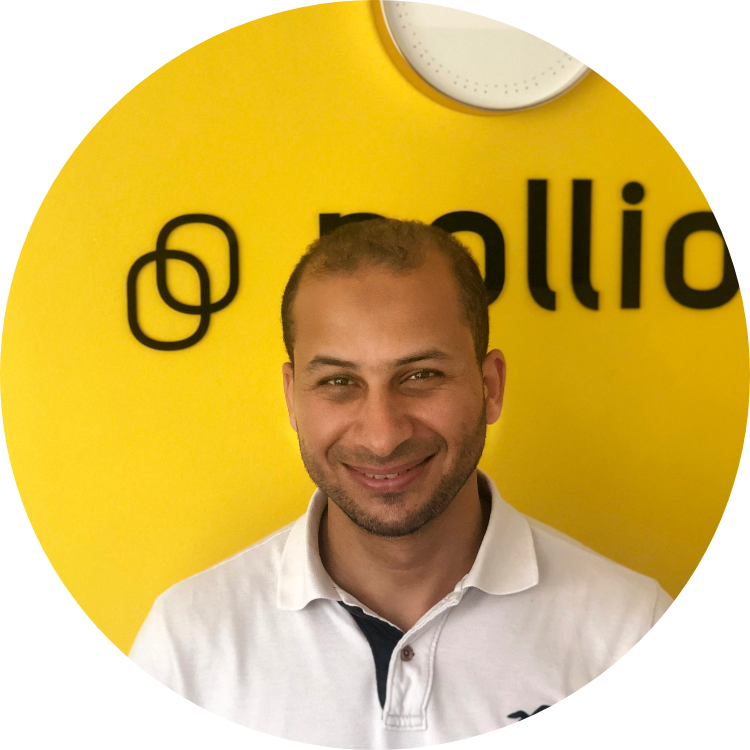 Ahmed Gazzar
Business Development Manager
Ahmed is known for his in depth understanding of
…
business technology interface for the field of translation and localization services. He works to ensure that clients' needs align with the services being provided. With a Licentiate Law degree from Cairo University, he has been instrumental in establishing Lexicon's business strategies and growth.
Our Vision
Pollion seeks to be the go-to company when it comes to providing content & marketing services for Middle Eastern markets. We work hard to maintain our edge by providing high-quality, accurate translation and localization services to our clients. The company also aims to be one of the best in the industry, staying ahead of the competition and expanding into the global market.
Our Mission
We believe customer satisfaction begins with job satisfaction. At Pollion, we are not just employees at a workplace…we are family. We help corporate and global brands cross linguistic and cultural borders by delivering premium-quality content & marketing services. Our content & marketing services also cater to individuals searching for a reliable localization partner for their thesis, proposals, research papers, official letters, etc. We guarantee absolute accuracy, cultural appropriateness, and timely delivery with every project big or small..
Our Motto
We are passionate about what we do. Delivering unrivalled-quality service is more than just a job… It is our ultimate goal. We work relentlessly on developing our work system, which we believe, can be done only through the valuable efforts of each and every team member. We mingle fun with commitment because we enjoy what we do. Our motto is:
" Do it right with a
sense of fun. "
Pollion is a partner with SmartCat, which is a platform connecting linguists, companies and agencies to streamline translations of any content into any language on demand. The platform puts your translation process on autopilot from content creation to payments.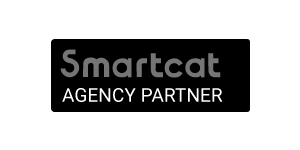 Our company is Plunet Certified. Plunet is a business management software that enables us to efficiently manage our translation and business processes. Your project will move smoothly along, as we monitor each process to keep your project on time.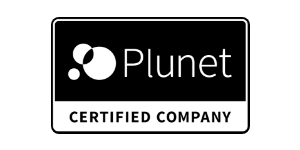 Get a free quotation!
Pollion delivers fast and accurate content and marketing services.