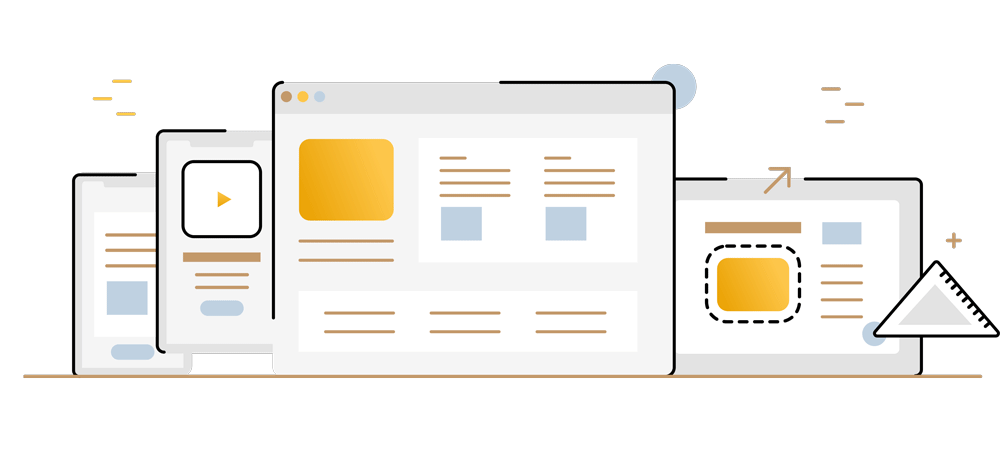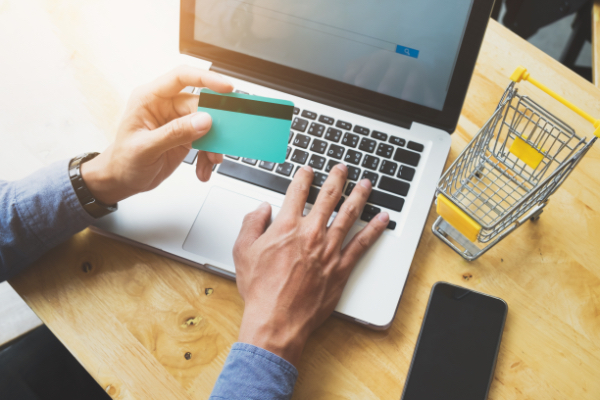 E-commerce is booming worldwide; in fact, according to a 2017 report by the U.S. Department of Commerce, 53% of global internet users made an online purchase in 2016. From 2015, e-commerce has become one of the biggest industries Pollion services. We've done over 100 projects for Amazon, we regularly work with Alibaba, Mango and other large e-commerce businesses.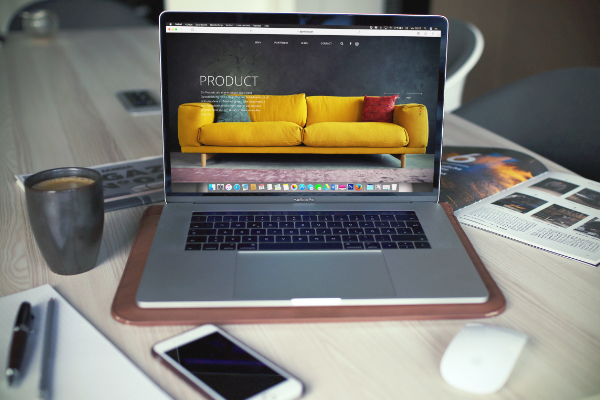 We live in a marketing era, which now has a strong global reach. Marketers benefit when they turn to localization of their message to individuals, who are uniquely shaped by their culture, language and values. Since the company's foundation, Pollion has worked in this sector. We've been working with City Scape in our region since 2011, as well as Emlak Konut real-estate leaders in Turkey, Jumerirah Dubai, and more.
Education and e-learning are increasing in importance; in fact, the e-learning market will reach $325 billion by 2025, according to Forbes. In this industry, Pollion has worked with Ford, where we provided translation and revisions for approximately 300K words for their e-learning project. We worked with them for 4 years on 80-100 projects.
For Siemens, we translated 200K words for their healthcare projects; this project ran for 5 years, with a total of 120 projects. We also worked with Securitas to translate 40K words over one year and 5 projects. And we've also worked with FCA translating & revising 20K words over the course of one year and 4 projects.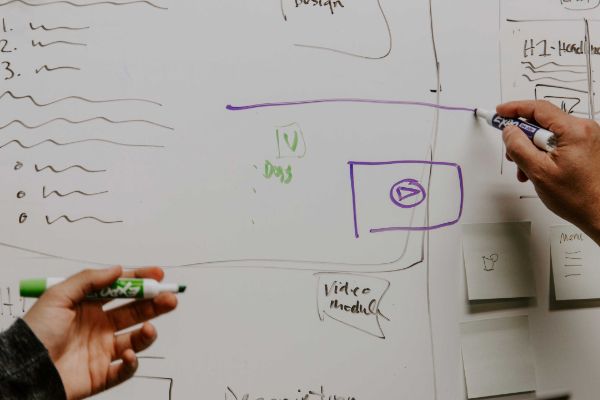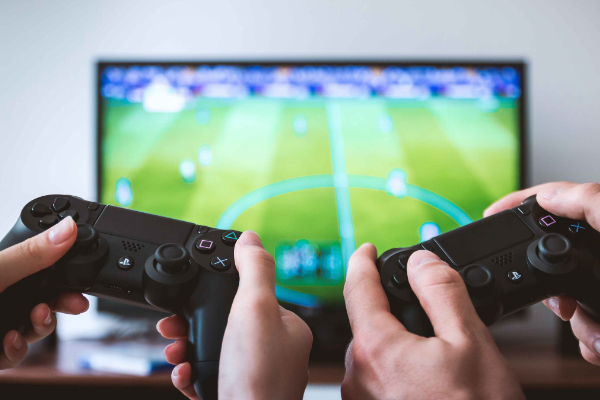 The global gaming industry has taken o in 2018; according to Newzoo, the industry will see an overall revenue increase of 13.3%, up to $137.9 billion for only this year. There's a great demand for companies to translate and localize their games for the global market. Pollion brings expertise in the gaming field, where we worked on two projects and translated 20K words. We've also worked with Konami on 4 projects which required us to translate 30K words.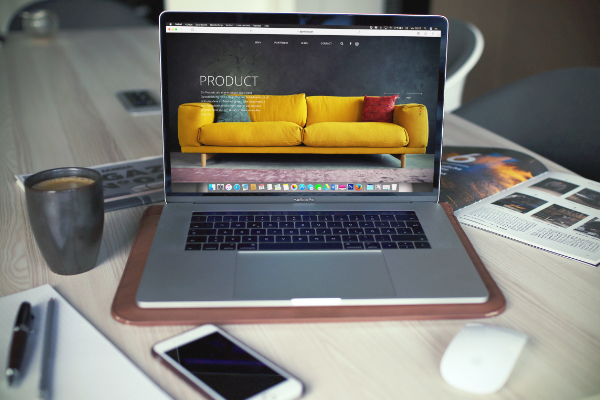 Life sciences cover a vast array of disciplines, including microbiology, veterinary medicine, biology, biomedical science and more. These areas also benefit from translation and localization services. We can help you with life sciences, too. Pollion has worked with Disney on 100 projects over the course of 2 years. We've also worked with on 100K words for Medicare.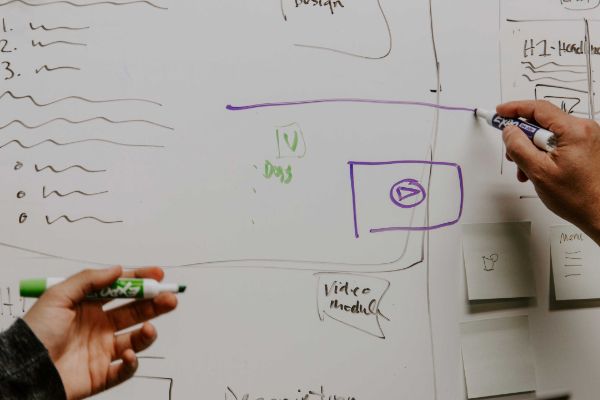 Multi-Media"Subtitling Included"
Marketing companies use multimedia to distribute their goods around the world. They face an increased need to localize videos and other multimedia materials.
We've worked with Ford, reviewing 100 hours of their online courses. For UNICEF, we completed transcript of their "Syrian refugees in Germany" project, working on about 55 projects in two months. In addition, we've worked in the cooking field, where we worked with Michael Pollan and Jamie Oliver on subtitling projects.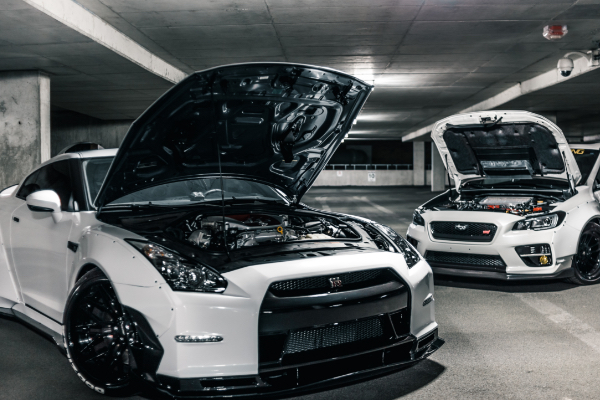 The automotive industry is also experiencing global growth. According to Statista, they've projected international car sales at 81.5M units. As a result, the automotive industry can also benefit from translation and localization services.
We've worked with Volvo Cars on 270 projects spanning 8 years, where we translated 1.5M words. In addition, we worked with Volvo Construction Equipment on 220 projects over 8 years, which required translation of 1M words. Additional companies we've worked with include Ford Cars, where we worked on 160 projects over 5 years and translation of 150K words. We've also worked with Scania on a three-year project.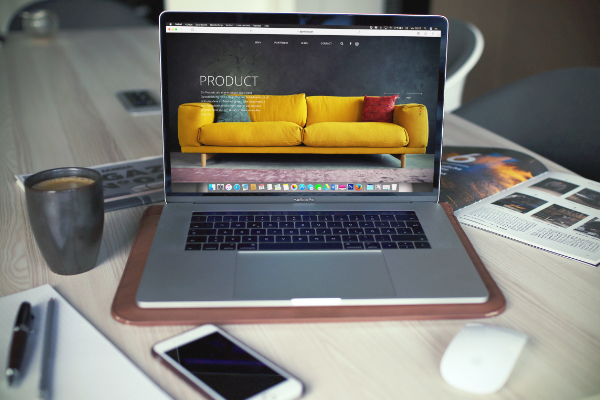 According to PRNewswire, the global market for legal services grew at 4% a year until 2017. This area is expected to experience even more growth in the coming years. With the increasing need for legal services on a global market, the need for accurate and high-quality translation and localization services will also continue to grow.
Pollion brings expertise to the growing need for legal translations. We've translated Huawei's complete privacy policy manual over 8 projects. And we have worked with the Association of Certified Anti-Money Laundering, translating 150K words over 2 projects. We've also worked with Addleshaw Goddard Lawyers on translation services over 5 projects.
The importance of connectivity increasingly leads to the growth and need for IT & telecom services. As a result, the need for localization and translation services in these industries will also increase.
Pollion provides translation and localization services in the IT & Telecom industries. We've worked with Huawei Mobile & Huawei Servers to translate 1M words over the course of 6 years and 200 projects. We've also worked with Ford's Global Contact Center Technology and have translated and revised 100K words. This project ran for 3 years, with 130 projects.
We've also worked with Siemens Home Appliances & Electrical Insulation Systems. We translated 350K words over 5 years and 100 projects. In addition, we've worked with Oppo Phones; for this project we translated 150K words over 4 years and 31 projects. And we've worked with Dell to translate and revise 20K works over one year and 4 projects.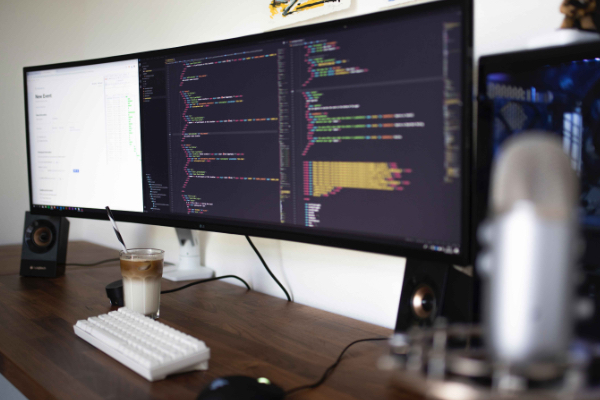 Pollion delivers fast and accurate content and marketing services.