Pollion works with global industries, where translation and localization are important aspects of their business—and ours. We bring a team of talented native-speakers together, who have expertise from across multiple industries. Along with our team, we work to provide clients with the best services we can provide.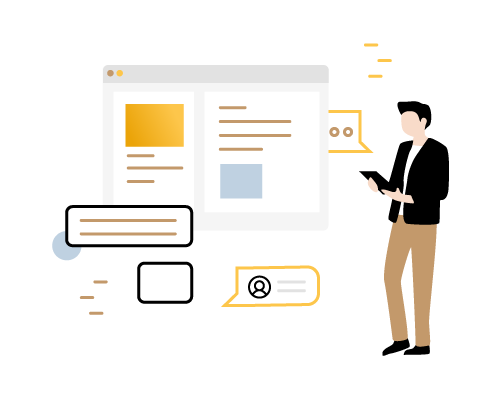 Our hiring formula is based on our years of experience in the translation field. The search process includes various criteria that must be met by the candidates, in order ensure our continuing high standards and quality translations. We look for candidates with the following qualifications:
Experience: candidates are required to have relevant experience, with proven credentials and performance. We also look for talented candidates who are committed to providing our clients with only the best work possible, working with the client until they're completely satisfied with the project.
Passion & Determination to Learn: we look for teammates who have a passion for global communication; those who are dedicated to overcoming language and cultural barriers through language. Pollion also looks for people who are self-motivated and committed to learning and growing in their careers.
High-Level Communication & Problem-Solving Skills: our candidates must have natural communication skills, to clearly communicate with clients and team members. We provide a productive and dynamic work environment, and candidates must be able to clearly communicate with others. In addition, our candidates must have excellent problem-solving skills, which are needed at every point within the company—from project management to translation, production and business development.
Business Development: We're dedicated to providing our clients with the best services, which include listening to their project requirements and specifications. These must be clearly understood in order to properly serve our clients. We look for business development people who can provide this level of communication, while working well with the team to meet our clients' needs at each step.
Production: This is the back bone of our business. Our production team includes translation, vendor management, quality assurance, DTP and localization engineering units. We look for production team members who can work within our processes, clearly set job responsibilities and follow the right steps for each and every project we work on.
Project Management: We search for first-class project managers, who are dedicated to working with the team—from project coordinators to vendors. Project managers need to keep the flow of work moving toward a successfully completed project, with satisfied clients. 
We're interested in you if you have what it takes—check out our career opportunities for further information.
If no open positions are available do not hesitate to submit your C.V for further consideration:
jobs@pollion.net