Are you a freelance translator? Then you'll need to find imaginative ways to market yourself, in order to find new clients and new business opportunities. Your business will need to develop a steady stream of revenue, which means you'll have to learn how to acquire new clients on a regular basis.
In this article, we'll take a look at some of the steps you can take today to start promoting yourself and your translation services.
One note before we move on, be sure you're able to offer a premium service and that you can deliver your work on time. Otherwise, you'll earn a reputation for late, low-quality work. This will hurt your business. Deliver a premium service by the due date and your reputation will be superb, with clients spreading the word about your high-quality work.
Prepare a Strong CV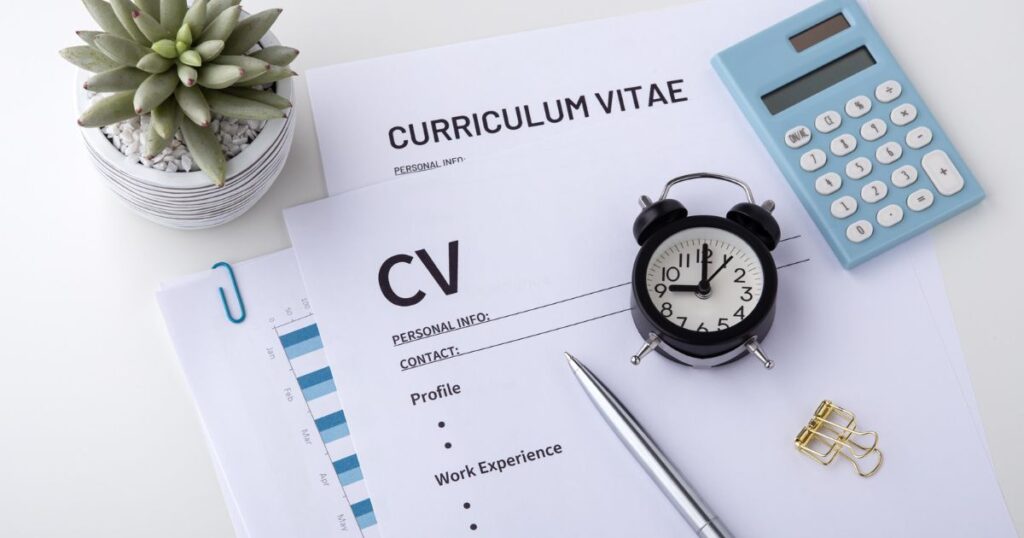 A strong, well-written CV is necessary if you want to attract people to your translation services. Here's a list of important items to include on your freelance translator CV:
1) Persuasive title: the title of your CV should include your name and your specialization. 
2) Contact details: these should be prominently displayed on your CV, making it easy for clients to find how best to contact you. This section can be located at the top of your CV, under your title section. You can also place your contact details in the footer of your CV. Just be sure your contact information's easy to find.
3) Consider including a photo: in some countries it's expected that your CV will include your photo. However, in most English-speaking countries a photo isn't required. 
4) Summarize your translation qualifications: list your qualifications, certifications, places of study, etc. There's no need to include lower level studies. Be sure to stick to the details, without including such things as papers you've written, your marks, etc. If you have a degree, be sure to share that information here. 
5) List your experience: include your translation experience, along with any employment history related to your translation services, and include anything that demonstrates your experience. 
6) List your translation tools and software: this is helpful information for your clients. Only include those tools that are relevant to your translation services. You don't need to include programs such as Word, etc. 
Your CV should be about a page long—any longer and clients will not read the whole thing. Condense as needed and make sure to use your spellchecker and check your grammar. You'll want to make sure your CV is superb in order to attract clients to your freelance translation services. It's also important to send your CV to the right people in targeted companies, such as the Language Service Providers, vendor manager, HR department, etc. when looking for new clients.
Related Post: Why Professional Localization Matters?

Create Profiles in the Right Places
Create a strong profile on social media networking platforms such as LinkedIn, Twitter and Facebook. In addition, be sure to create profiles on translation directories. The top translation directories are:
You'll need to stay active and check in on the social media platforms and translation directories every day.
Translator Certification
As a professional translator, you'll want to earn high-quality certification from programs such as GALA, ATA, ELIA and Proz. Certification acts as a lead generator for clients who need your services. Prospective clients may search out translators who have specific certifications, ensuring you have the knowledge and skills to provide professional translation services. 
Prepare Effective Email Content
Write effective, concise email content offering your services to prospective clients. Most readers already have full inboxes, which causes them to only scan, rather than read, each message.
Make your emails simple and as direct as possible by writing a subject line with useful details. Include your specializations, your certifications and your language combination. Use bullet points in the body of your email to put information into a logical, easy to read format for your readers. And don't forget to add your contact details.
Tips for Contacting Clients
As a general rule, marketing experts say it's best to send emails from Tuesday to Thursday, 12 PM to 3PM. Your prospective clients are usually occupied with starting their day and their week, and may be too busy with work to pay attention to random emails. However, you'll have a higher chance of reaching your clients if you follow the guide for the best times to send your emails.
You'll also need to stay organized and track everything you do when working to gain new clients. Keep track of everyone you've emailed, if they've responded or not, etc. Be sure to track your activity and responses on your social media platforms and translation directories. This way, you'll see exactly what you've done and when, along with any responses you've received from emails, etc.
Marketing yourself as a freelance translator is an essential method to find new clients. By following these steps, you'll be well on the way to attracting new clients. Your business will have a continuous stream of clients and income.